Product Features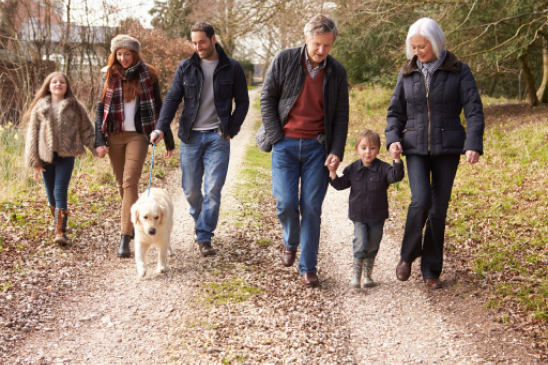 Strengthen your immune system in challenging times*
Supported by decades of published scientific research
Protects cells during cold and flu season
Supports respiratory health
Multifactorial protection
Broad spectrum ingredient profile
Ingredients safely used for centuries
Active Ingredients
Seasonal & Cellular Immune Support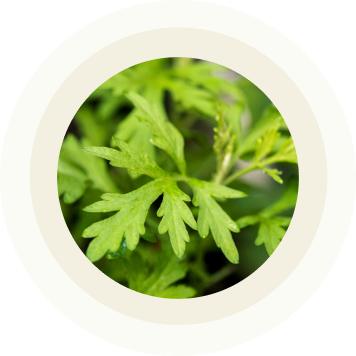 Sweet Wormwood
Traditionally used for respiratory and digestive health, derivatives of Artemisia Annua have shown to strengthen the body's immune response against bacterial, fungal, and parasitic infection.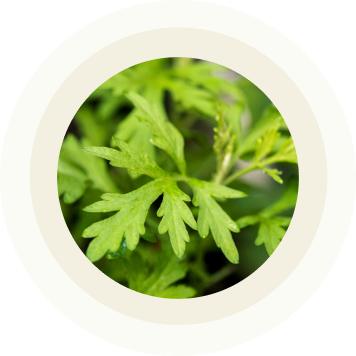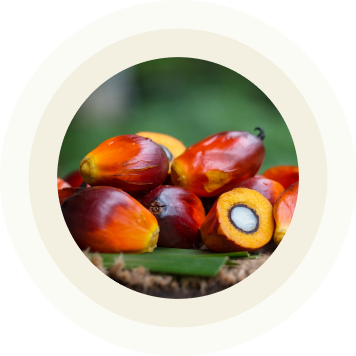 Palm Fruit Bioactives
This proprietary palm fruit extract is biologically active with very strong antioxidant, anti-inflammatory and immune modulation activity.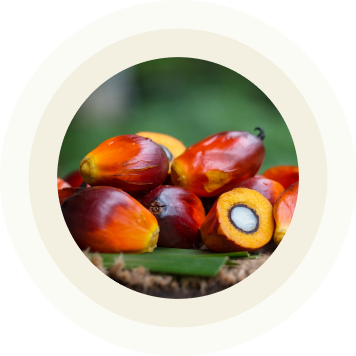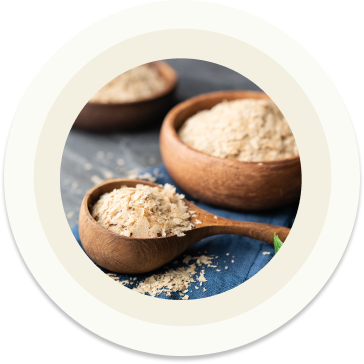 Yeast Beta-Glucan
Yeast beta-glucan has been shown to increase cellular immune response (natural killer cell activity) and respiratory immune response (mucosal immunoglobulin strength) when an individual's health is under stress.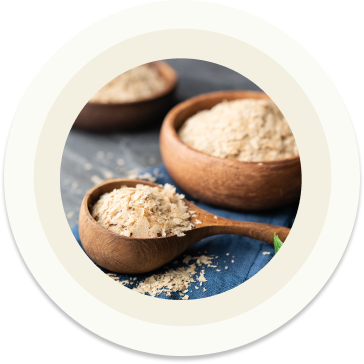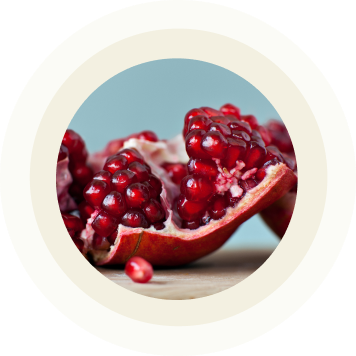 Pomegranate Fruit Extract
A potent antioxidant, pomegranate fruit extract is rich in flavonoids, anthocyanins, punicic acid, ellagitannins, alkaloids, and other components and has antiatherogenic, antihypertensive, and anti-inflammatory properties.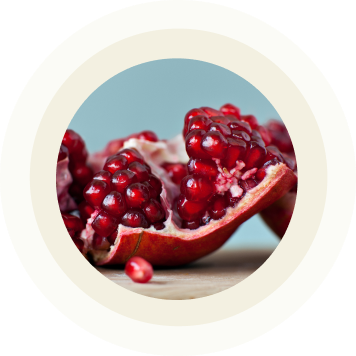 Respiratory Health Immune Support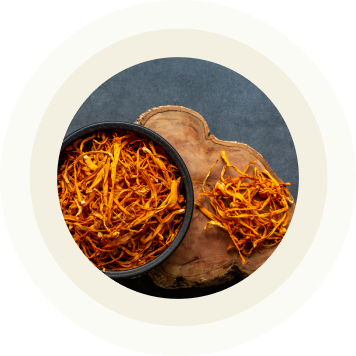 Cordyceps (mushrooms)
An abundance of scientific evidence suggests that mushroom bioactives may modify immune vigilance by affecting hematopoietic stem cells, lymphocytes, macrophages, T cells, dendritic cells (DCs), and natural killer (NK) cells.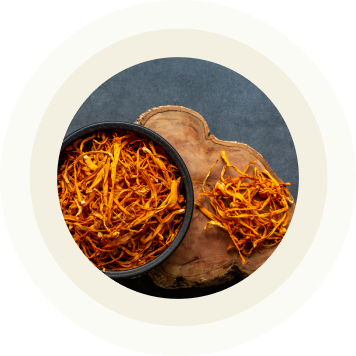 Quercetin
A number of studies have been published on the anti-inflammatory effects of quercetin, including reduced sick-days for those middle-aged and older. Additional studies show quercetin's potential role in respiratory immune support.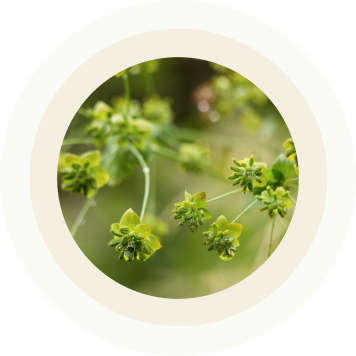 Bupleurum Chinense Root
Scientific studies have shown that Bupleurum root extracts which include saikosaponins affect regulation of the immune system with anti-inflammatory and antiviral functions.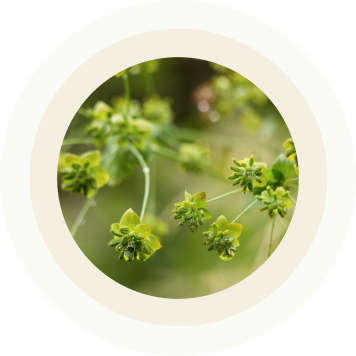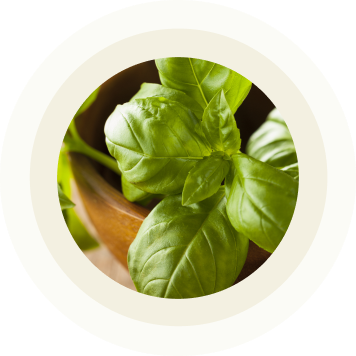 Sweet Basil
Sweet Basil extracts have been shown in numerous studies to exhibit antibacterial, antimicrobial, antioxidant, antiproliferative, antiviral, and cytoprotective activities.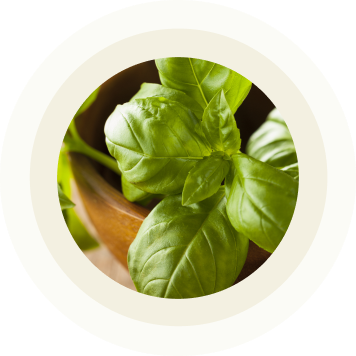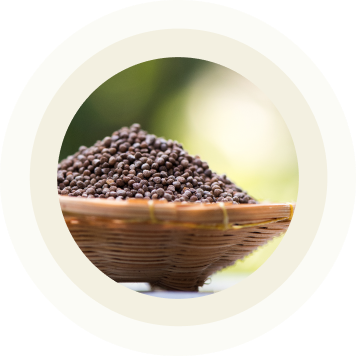 Perilla Frutescens Seed Extract
Perilla seed extracts have been shown to maintain healthy upper respiratory cytokine levels, support healthy modulation of Th2 cytokines, and eosinophil and mast cell activity. It also helps maintain healthy modulation of mucosal immune responses to environmental factors.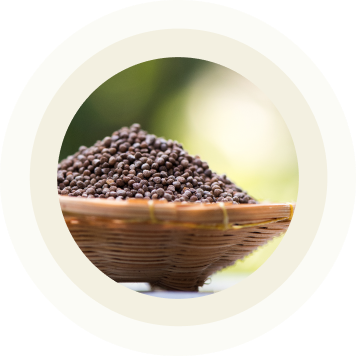 Nutrient Immune Support Blend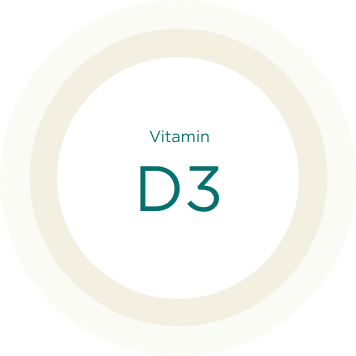 Vitamin D3
Numerous recent studies indicate Vitamin D's critical role in supporting a healthy immune system with both anti-inflammatory and immunoregulatory properties. Low levels of vitamin D have been associated with increased susceptibility to infection, and immune-related disorders including respiratory diseases.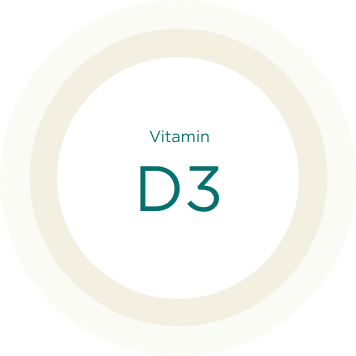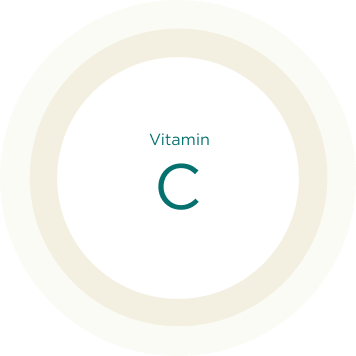 Vitamin C
Vitamin C contributes to immune defense by supporting the innate and adaptive immune system. Deficiency impairs immunity and leaves one more susceptible to various types of infection.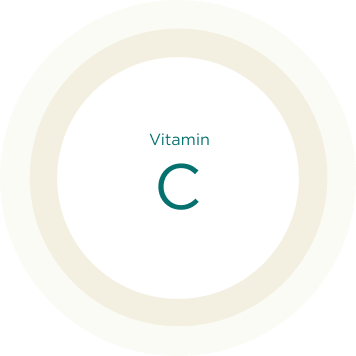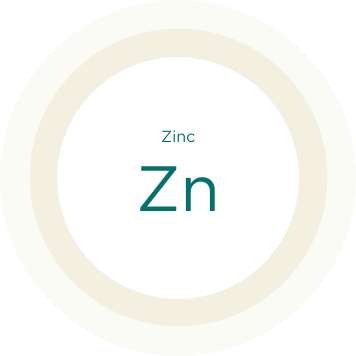 Zinc
Zinc promotes immune functions and is found to help people resist infectious diseases. Studies have shown correction of zinc deficiency by supplementation can reverse immune system impairment and reduce mortality from infectious diseases.